Plant and Produce Sales for Garden Twinning
1 month to go
Sat, 10 Sep, 2022, 11am - Sat, 10 Sep, 3pm @ Hempnall Church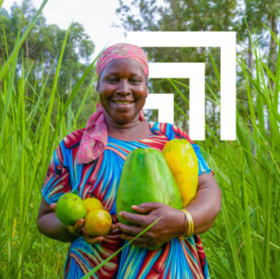 Plant and produce Sale in Aid of Garden Twinning
At Hempnall Church
Saturday 10th September
11.00am- 3.00pm
Garden Twinning is The Hempnall Group of Parishes charity this year and to date we have managed to twin 5 gardens.
This means that 5 individuals in rural Migori, Kenya can be trained and supported in sustainable organic farming.  Starting with small kitchen gardens families can grow enough to eat, set up small businesses and send their children to school.
It is the Group's aim to twin at least 8 gardens by the end of September.
To support this project you can:
Buy one of their attractive mugs, tea towels or notelets that we have for sale

Visit their website: rippleeffect.org/garden-twinning

Support our plant and produce sale.
Further details from Jill Turner 01508 499344
Back to top of page
Contact Frances for more details - 01508 498157