Next Up...
Topcroft Photo Competition
Sat, 10 Sep, 2022, 2:30pm @ Topcroft Church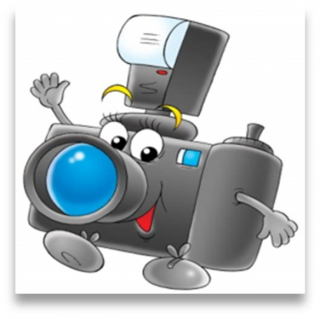 This year's competition will be held on Saturday 10th September 2022 at Topcroft Church, to raise funds for the church. This year there will be a separate class for young people age 12 and under.
Categories this year will be:
Wildlife
Architecture
Landscape/Seascape
You may enter up to five photographs per category. Entry fee £1 per photograph. Photographs should be no larger than 12" x 8" (A4) and be in a simple mount. No professional photographers please. Entries must not have been offered for sale or have won other competitions.
Details relating to entry will be in the August edition of Village News.
(Any enquiries please phone David and Margaret Férre - 01508 482562).
Contact David for more details -

2 months to go