St Margaret's Church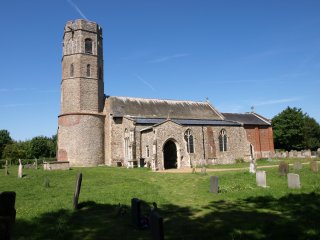 Welcome to our church
We are a well used church with good facilities.
Latest News/Feature...
November - a month of Remembering
Posted: Wed, 25 Oct, 2023 (1 month ago) by Lynn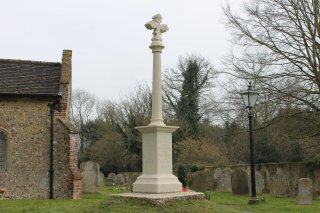 November: A Month of Remembering
As the year draws towards its end and the darkness falls sooner each day, November offers us a time to contemplate and remember.  Around All Souls Day on 2nd November we remember all those who have died, and especially those who have touched our lives and remain precious to us.  There will be two opportunities to come to church to remember loved ones this year:
Sunday 5th November :           3.00pm : Hempnall Church
                                                 6.00pm : Brooke Church
In a reflective atmosphere we will gather together to remember those who have died before us, to give thanks for all they mean to us and to be reassured once more of God's promise of eternal life.  No matter how long ago your bereavement took place, you are welcome to come and share in these special acts of worship.
Remembrance Sunday is on the 12th November this year, as the nation gives thanks for those who have made the ultimate sacrifice in service to our armed forces, and through the two World Wars and other conflicts.  There will be services across the whole benefice, and details are available in the events pages of our web-site.
More Recent News & Features

Harvest 2023 (2 months ago)

Announcing..... The Langhale Benefice (5 months ago)
More news & features for St Margaret's Church »
More news & features across the villages »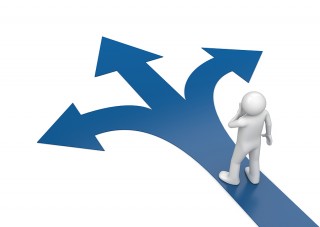 Click on the link to find a map of the area on Google maps. (Please note that we have no control over the content of external websites).
Click here to open map in new window »
Dashboard
Email Updates
Always be the first to know. Tailor your email update to suit your preferences. You can set it to check for updates to the site at a frequency that suits you. You will only be mailed when there is new content.
Sign up / Sign in »
Get in touch
Comments? Good or bad experiences of the site?
Phone: 01508 498157
Email:
Online contact form »